Call Center/Back Office
One of our primary targets is call center/back office companies based on the strength of the data contained on this page.
T-Mobile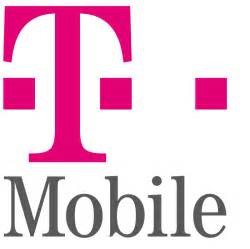 T-Mobile's First Park customer contact center routinely ranks as their most productive center of 17 within their USA network with over 600 employees in First Park! In 2012, T-Mobile closed 7 customer contact centers in their network and moved some of that productivity to our location. T-Mobile is headquartered in Bonn, Germany, and has over 44,000 employees worldwide.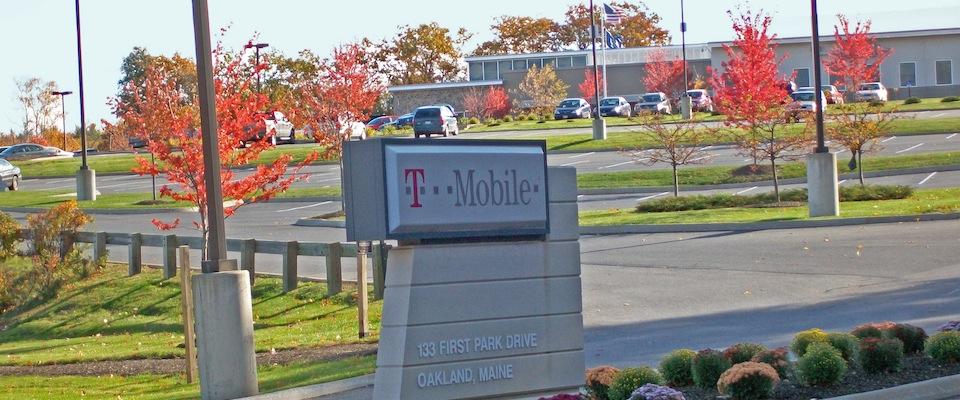 Verizon Smart Park, Telecommunications Infrastructure
FirstPark is pre-permitted with lots ready for development with underground infrastructure and a dual fiber loop. FirstPark is a certified Smart Park as certified by Verizon.
Call Center/Back Office Cluster
Our region is home to 3 times the national average of people employed in Telemarketing Bureaus and Contact Centers. The number of people employed in this sector has increased by 18% since 2010. There are 77 total payrolled business locations in this sector in our region. There are 4,724 people employed in this sector in the region.
Workforce
There are 5,409 people registered to work with Temporary Help agencies in our region.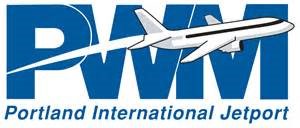 Air Service
We have air service via Bangor International Airport and Portland International Jetport. Portland has service from low cost carriers Southwest and JetBlue as well as American, Delta, Elite, JetBlue, Southwest, and United. Bangor has up to 20 flights a day via Allegiant, American, Delta, and United.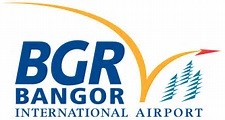 Interstate 95
Interstate 95 borders FirstPark to the east. I-95 serves all the major cities on the east coast such as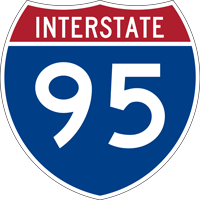 Boston, Providence, New York, Philadelphia, Washington, and runs all the way to Miami in the Southeast. We are literally Canada's gateway to the United States via I-95 and among the first areas of development accessible off I-95 from Canada coming south.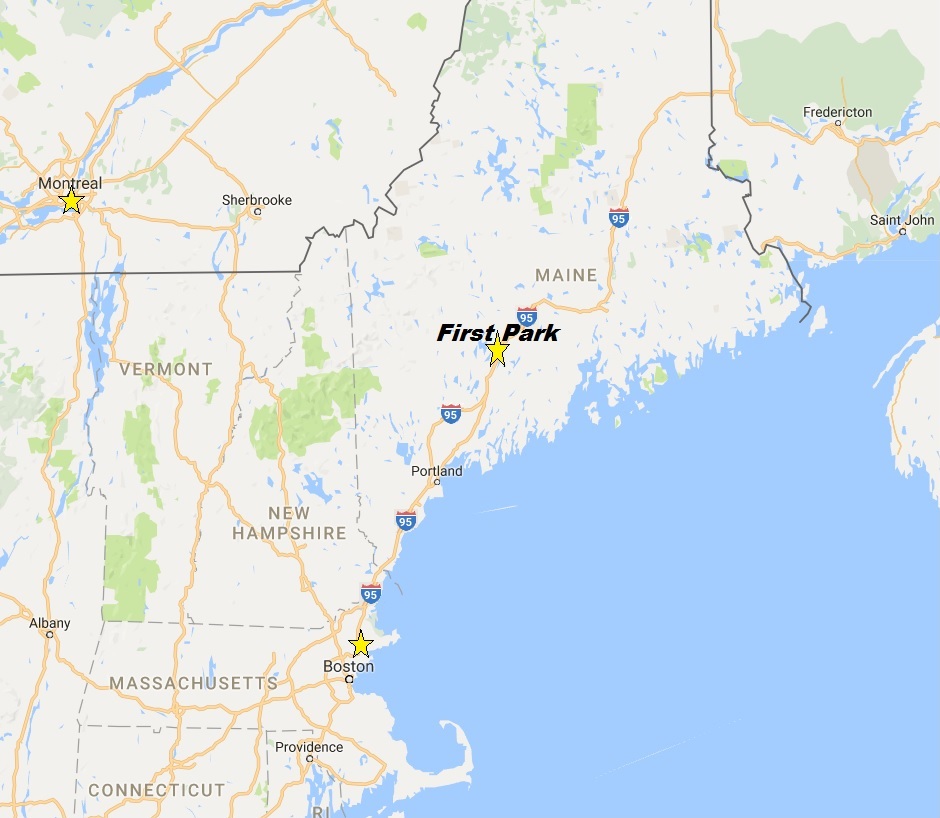 Colby College
Colby College is ranked 12th by U.S. News & World Report among liberal arts colleges in the US. The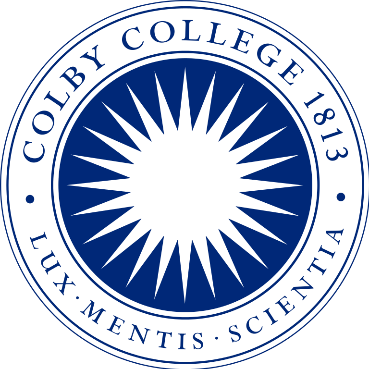 college offers 54 major fields of study. Forbes ranked Colby the 61st best institution of higher learning in the USA. Colby has international studies programs in which Colby recognizes their inclusion for calculated grade -point averages at The International Center for French Studies at the University of Burgundy in Dijon, France; the St. Petersburg Classical Gymnasium in Saint Petersburg, Russia; and The University of Salamanaca in Salamanaca, Spain.
Thomas College
Thomas College is home to the Harold Alfond Institute for Business Innovation. The institute provides

instruction, training, events, mentoring, and access to talent for students, entrepreneurs, and businesses. Click here to learn more: https://www.thomas.edu/institute/. Additionally, Thomas College guarantees all its graduates a job. Thomas specializes in business, education, and technology.
University of Maine at Augusta
The University of Maine at Augusta is ranked among the top public comprehensive colleges in the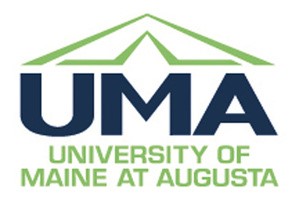 north region by U.S. News & World Report. The university offers programs and degrees in: Applied Science, Architecture, Art, Aviation, Biology, Business Administration, Computer Information Systems, Cybersecurity, Dental, English, Information and Library Science, Interdisciplinary Studies, Justice Studies, Liberal Studies, Medical Lab Technology, Mental Health and Human Services, Music, Nursing, Public Administration, Social Science, Teacher Preparation, and Veterinary Technology.
Kennebec Valley Community College
The Kennebec Valley Community College is accredited by the New England Association of Schools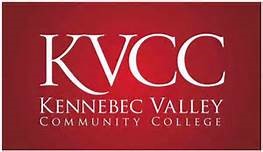 and Colleges and offers more than 30 degree, diploma, and certificate programs including, but not limited to: Applied Electronics & Computer Technology, Business Administration, Computer Systems Integration, Health Information Technology, and Medical Coding.
Sales Tax Rate
Maine has the 8th lowest sales tax rate in the USA!
Language Schools
We have 10 language schools in our region.
Support Services for International Companies
We have access to the following professional service companies in our region, of which we introduce you to the support you need:
• 525 Law Offices
• 162 Temporary Staffing Services
• 160 Offices of CPA's
• 35 3rd Party Logistics Providers
• 34 Employment Placement Agencies
• 24 Payroll Services
• 22 Professional Employer Organizations
• 16 Executive Search Companies