One of our primary targets is distribution based on the strength of the data contained on this page. We are quite literally Canada's entry way into the United States via Interstate 95.
Our region is home to the following number of companies:
232 Specialized Freight Trucking
86 General Freight Trucking, Local
77 General Freight Trucking, Long-Distance, Truckload
41 Freight Transportation Arrangement
35 Process, Physical Distribution, and Logistics Consulting Services
31 General Freight Trucking, Long-Distance, Less than Truckload
Our region saw the following growth in people employed from 2010-2016:
26% growth in General Freight Trucking, Local
20% growth in Freight Transportation Arrangement
10% growth in Specialized Freight Trucking
7% growth in General Freight Trucking, Long-Distance
No Inventory Tax: Maine does not have an inventory tax.
Workforce
The following numbers of people are employed in distribution related occupations in our region:
3,406 Heavy and Tractor-Trailer Truck Drivers
2,265 Laborers and Freight, Stock, and Material Movers
1,649 Light Truck or Delivery Services Drivers
780 Packers and Packagers, Hand
696 Industrial Truck and Tractor Operators
471 Inspectors, Testers, Sorters, Samplers, and Weighers
208 Transportation, Storage, and Distribution Managers
68 Cargo and Freight Agents

Maine Port Authority
The Maine Port Authority in Augusta operates the International Marine Intermodal Terminal which has intermodal capabilities to rail, maritime, and truck services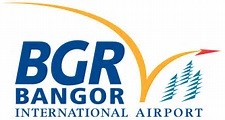 Air Freight
DHL, FedEx, UPS, Portland Air Freight, and Telford Group all provide air freight service to our area.
Bangor International Airport is capable of handling any commercial cargo carrier presently flying while specializing in helping with the origination or receipt of cargo shipments. BGR operates a diverse array of loading and unloading equipment including main deck loaders, container cargo loaders, transporters for palletized cargo, cargo scales (20,000 lb. capability) and forklifts. For low-cost, problem free and highly experienced freight and cargo handling, BGR offers: • Strategic location • 24 hour Federal Inspection Services for U. S. Port of Entry • All weather access CAT III, 11,440 ft. (3,486m) runway • Low cost all inclusive/all aircraft ground and cargo handling services • No restrictions, surcharges, Canadian NAV/User fees, or other "hidden costs" • Immediate access to the eastern seaboard highway network • 12 million square feet of ramp space • 20,000 sq. feet of heated cargo storage space • FAA/EASA maintenance • Free Trade Zone • Full service banks & law firms with international expertise and experience • Uncongested access—air and land.
More than 20 million pounds of air cargo is annually shipped through the Portland International Jetport.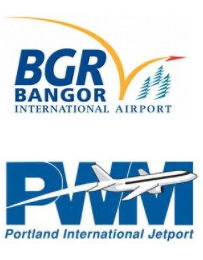 Commercial Air Service
We have commercial air service via Bangor International Airport and Portland International Jetport. Portland has service from low cost carriers Southwest and JetBlue as well as American, Delta, Elite, JetBlue, Southwest, and United. Bangor has up to 20 flights a day via Allegiant, American, Delta, and United.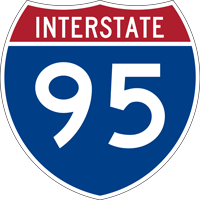 Interstate 95
Interstate 95 borders FirstPark to the east. I-95 serves all the major cities on the east coast such as Boston, Providence, New York, Philadelphia, Washington, and runs all the way to Miami in the Southeast. We are literally Canada's gateway to the United States via I-95 and among the first areas of development accessible off I-95 from Canada coming south.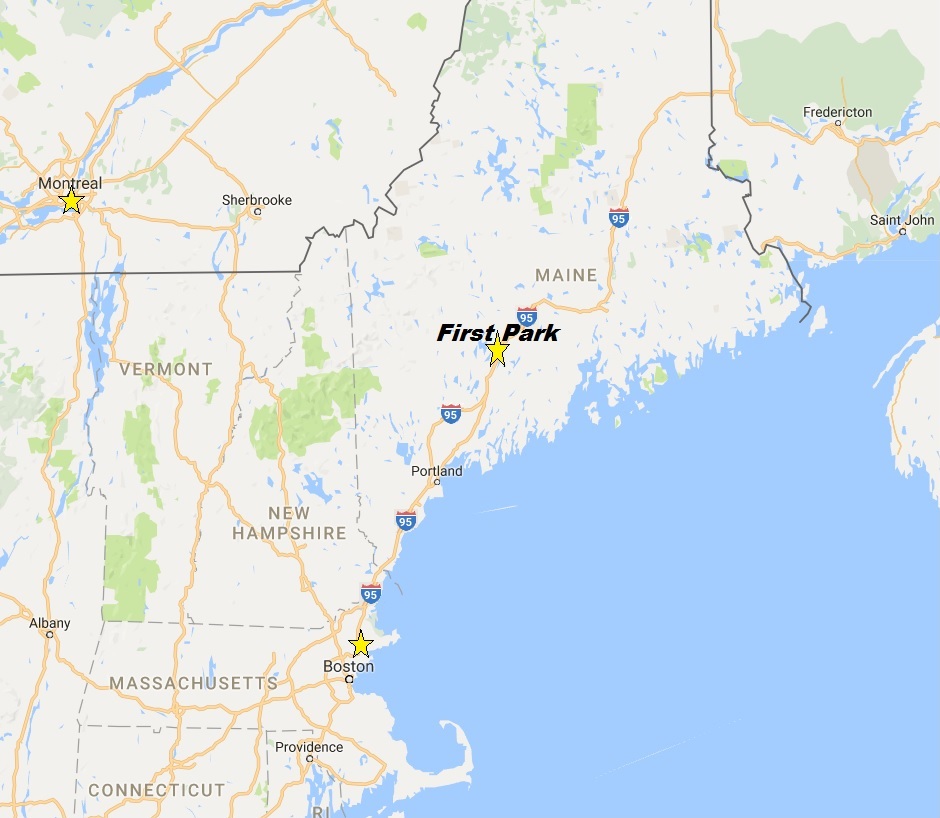 Loeb-Sullivan School of International Business and Logistics
The Maine Maritime Academy's Loeb-Sullivan School of International Business and Logistics offers Bachelors of Science in International and Business Logistics and Masters in International Logistics Management degree programs in our region. Click here to learn more: http://mainemaritime.edu/academics/graduate-programs/.
Sales Tax Rate
Maine has the 8th lowest sales tax rate in the USA!
Language Schools
We have 10 language schools in our region.
Support Services for International Companies
We have access to the following professional service companies in our region, of which we introduce you to the support you need:
525 Law Offices
162 Temporary Staffing Services
160 Offices of CPAs
34 Employment Placement Agencies
24 Payroll Services
22 Professional Employer Organizations
16 Executive Search Companies