Greenlight Maine Viewers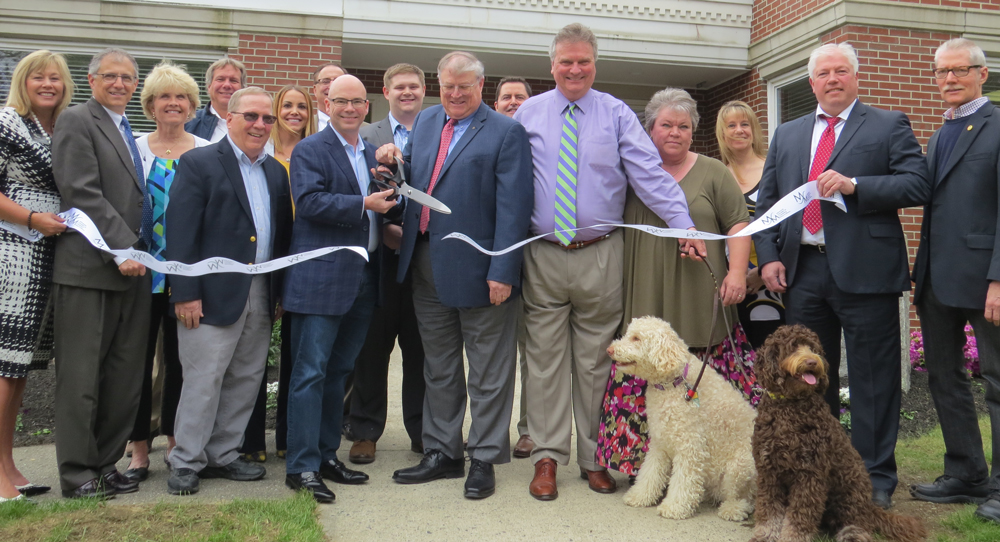 Join other businesses that have recently moved to FirstPark!
As a Greenlight Maine viewer, FirstPark is excited to offer you a business lunch with Jim Dinkle, executive director at FirstPark, and a tour of the business park in Oakland to learn about everything FirstPark has to offer, including the following:

To schedule your business lunch with Jim Dinkle, complete the form below and a member of the FirstPark team will reach out to you within 2-3 business days.
Jim will present you with your complimentary gift pen and flashlight set at the lunch meeting.