Quality of Life
About the Mid-Maine Region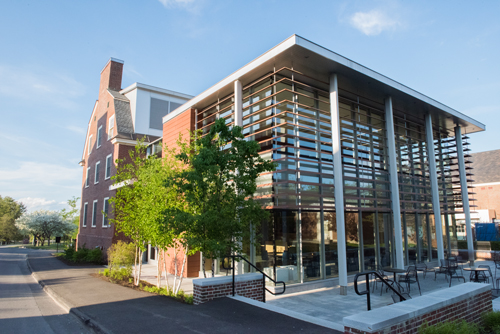 When it comes to quality of life, with 6,000 lakes and ponds, 32,000 miles of rivers and streams, and 17 million acres of forestland, Maine is second to none for outdoor recreation. If you love the outdoors, there's no better place to be—spring, summer, autumn or winter. In addition to the many recreational opportunities in mid-Maine, we also enjoy Maine's beautiful mountain ranges to the west, majestic coastline to the east, and the unspoiled North Woods.
The region is home to Waterville, one of Maine's fastest growing cities and the region's educational and medical hub. The community and downtown area in Waterville is experiencing a time of unprecedented investment and momentum. As the home of Colby College, Thomas College, and Kennebec Valley Community College, two hospitals and a vibrant downtown, the city of Waterville has a strong infrastructure for growth. More economic development is planned in the city and the region for years to come.
About Oakland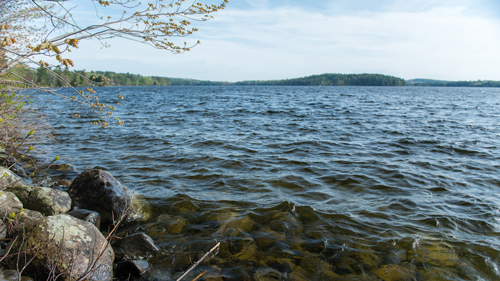 FirstPark is located in Oakland, next to the city of Waterville and in the heart of the Belgrade Lakes Region, an area that offers a lifestyle and community spirit that residents hold dear to their hearts. With three large lakes, two public parks with waterfront beaches, and one of the finest school systems in the area, Oakland offers a sense of place and quality of life that many other towns strive for. With a new police station and an active fire department, Oakland remains one of the safest towns to reside in. Great schools, low crime rates, low taxes and plenty of recreational opportunities make Oakland a wonderful place to visit, live and raise your family.