Marijuana
Marijuana is legal in Maine and the industry is growing fast.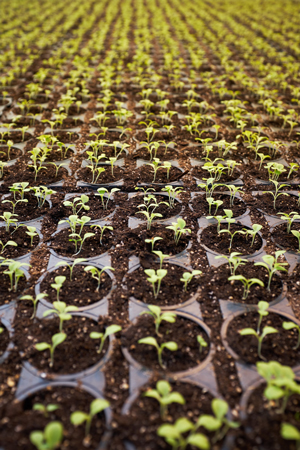 FirstPark, Maine's most connected business park, welcomes businesses in the cannabis industry.
Marijuana, hemp and cannabis businesses are coming to Maine and FirstPark is the ideal location because of the state's new laws for marijuana.
On June 27, 2019, Governor Janet Mills signed into law LD 719 governing adult use of recreational marijuana in Maine. Medical marijuana in Maine has been regulated since 1999. As more businesses open in Maine, FirstPark, Central Maine's most connected business park, offers a premiere location for research and development, growing facilities and marijuana processors, among the many types of businesses well-suited for FirstPark.
To help businesses and start-ups in the marijuana business, FirstPark is located just off I-95 in Central Maine, a perfect spot to provide regional and national distribution and sales. FirstPark makes locating to Maine easy because we have an experienced planning committee that greatly shortens architectural and engineering review times, which means your business can be up and running faster. See our available lots and incentives.
With several business resources, Central Maine has three colleges in the area and fast-growing downtown Waterville is just a few miles away. In addition to providing you with real estate, FirstPark can be your development partner by providing access to a strong workforce and support your business in the cannabis industry. We welcome businesses that are legally compliant, fit within our covenants and guidelines and enhance tax revenues while protecting our environment.

Related Content:
CBD foods sold in Maine must be made with locally grown hemp — Portland Press Herald (August 2, 2019)
DID YOU KNOW?
Hannaford Supermarkets, L. L. Bean, IDEXX, Cianbro, WEX and Stonewall Kitchens call Maine their home.
Bates, Bowdoin, Colby, Thomas and Unity are among Maine's nationally renowned private colleges. The University of Maine at Orono is Maine's flagship university.
Maine fishermen provide 90 percent of the country's lobster supply.
Maine is the single largest producer of blueberries in the U.S.
Maine has 6,000 lakes and ponds.
Maine's official state animal is the moose.
Maine's population is 1.39 million happy people.